Today I'll be introducing SHOPAPRICOT to you guys!
The best part right now is that they are having a major sale on their webstore, so it really is the best time to be blogging this for you all to read and check out!
I kept the puffed out white shift dress and I love how simple it is, yet can bring you from lunch with girlfriends or to dinner date at night with your special one, simply paired with a jacket and a funky necklace!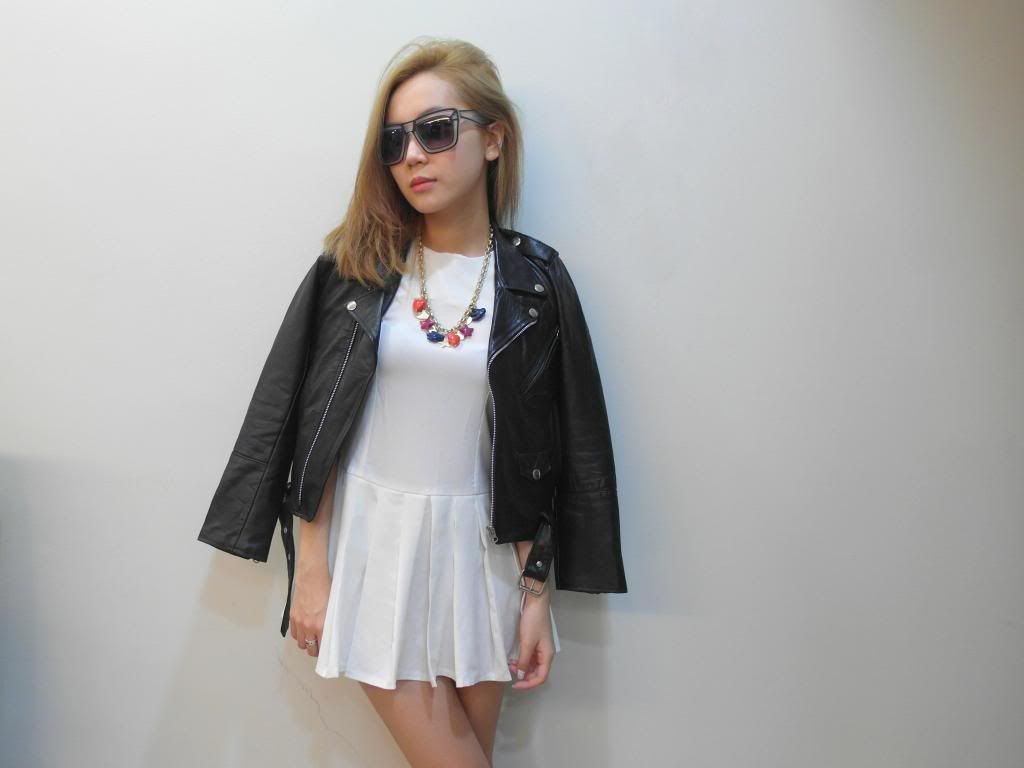 Also love how their Windsor Necklace just jazzes up my plain black sweater so easily!
I love SHOPAPRICOT's style - simple, classy, trendy.
They are having a really huge sale right now and their promotions like this BUY 3 GET 1 FREE are really something you do NOT wanna miss!
Also, SHOPAPRICOT were nice enough to send me two pieces of this daisy headband for a giveaway!
I'm supposed to keep one for myself, but I have too many flower headbands already so I'm giving away BOTH! Yay!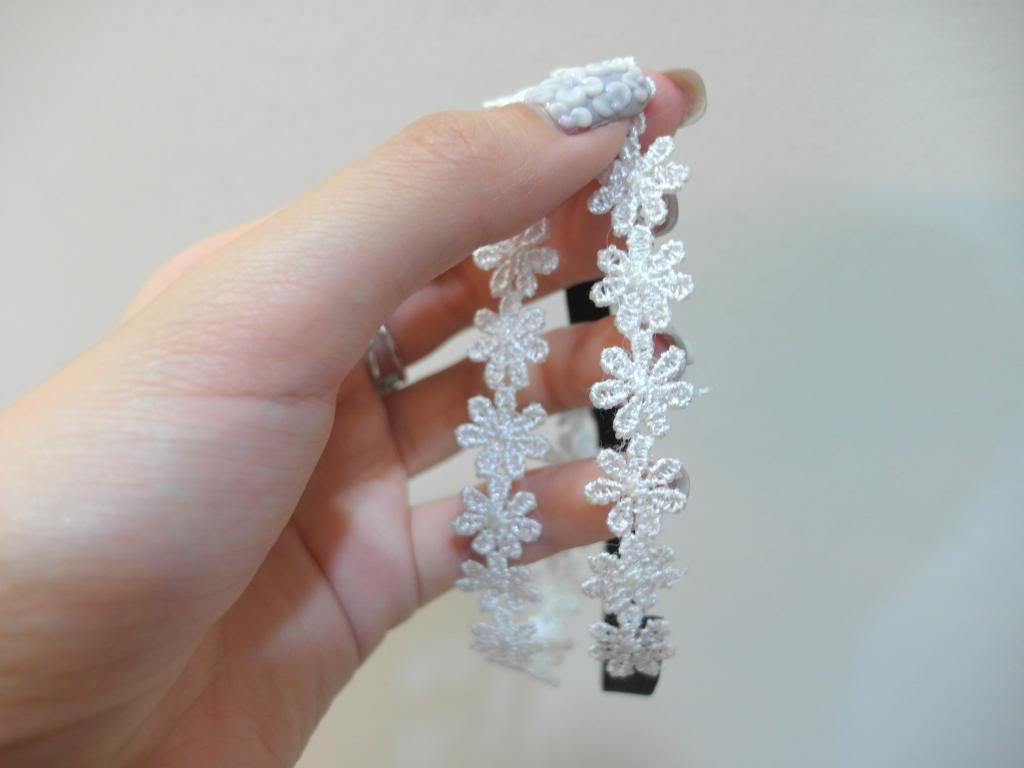 1) When you shop at Apricot, enter "rchlwngx" on Apricot's "How did you hear about us?" section
2) Then, comment under this entry with your email address :)
3) I will be picking one lucky winner on 28 Feb!