I really love HaloLale's very unique pieces that's self-manufactured, so classy, and easy to match with my already existing wardrobe items!
"
Halo Lale, pronounced Ha-low La-lee, means to always be happy and thankful.
Happy
for all the little moments in life that money can't buy.
Thankful
and appreciative for all that we've been blessed with.
The Halo Lale product line features timeless and classy designs in the Womenswear, Menswear (coming real soon!) and Babywear department (coming soon!). We take pride in our designs and aim to produce products that are both functional and fashionable. We ensure chic without compromising on quality."
And they are really true to their beliefs :
The two pieces I kept were of exceptional quality and cut!
Vianna Velvet Ribbed Dress in BLACK with removable shoulder pads!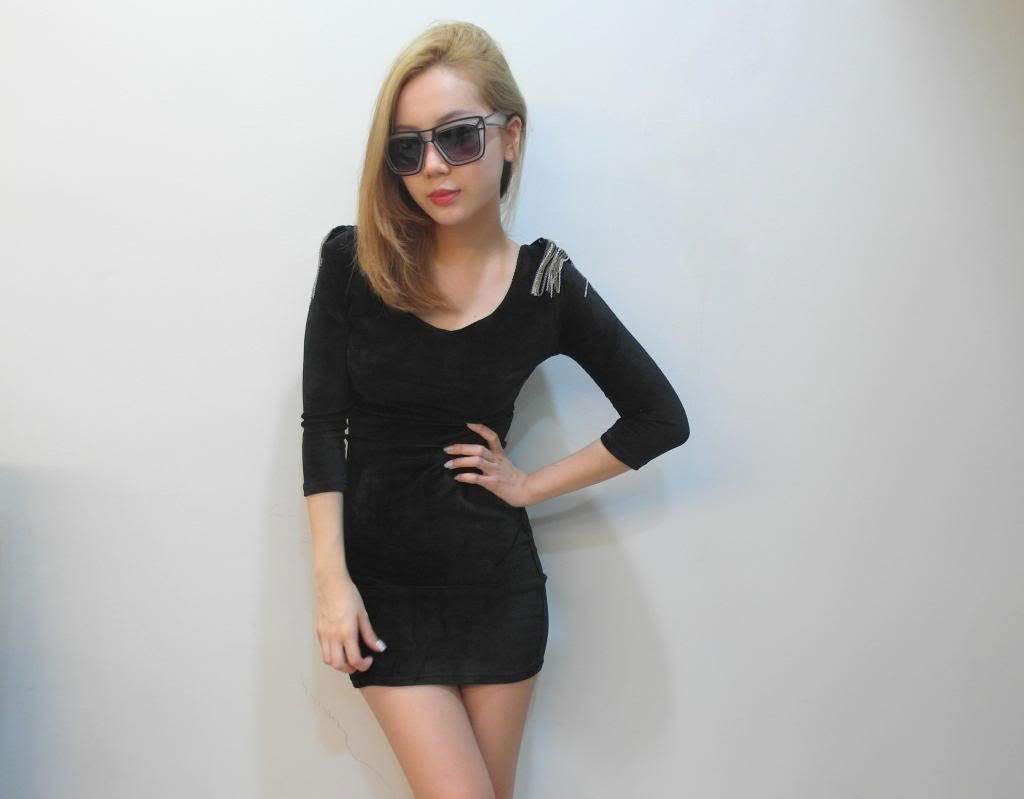 And Kayla 3/4 Lace sleeved top. Very girly and classy, love this one a lot.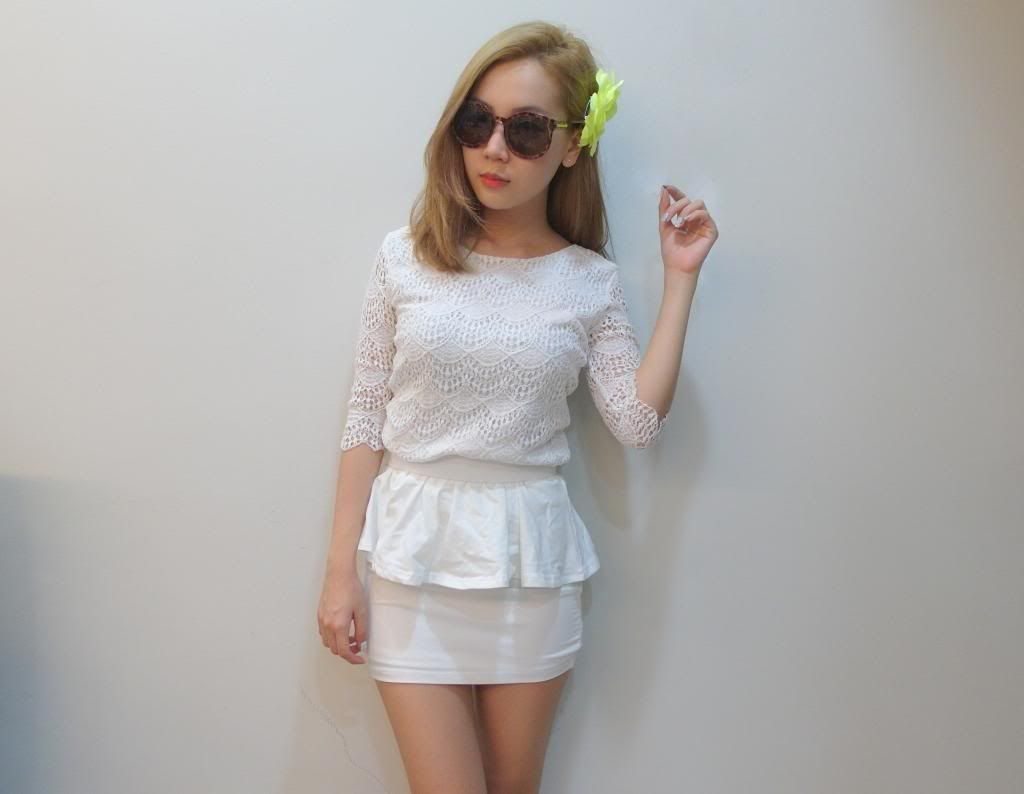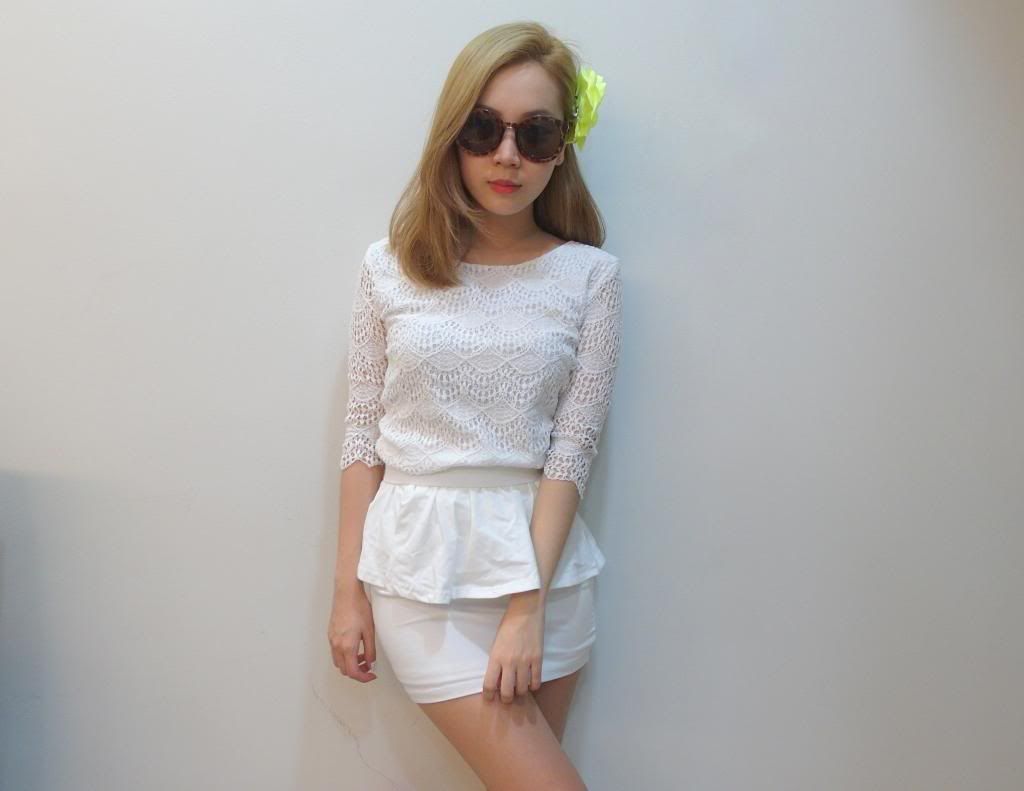 Check out their other new arrivals now!