I'm back with an advertorial for Hollyhoque!
If you remember... I visited their boutique at FEP awhile ago, and you can read about the great experience
HERE
.
This time, I'm gonna be talking about where they started from, and still going strong : Their online webstore!
Kept 2 pieces and they are STILL available! Comes in other colours too and in SIZES. So you can find the perfect fit for yourself.
Hollyhoque's stuff is all by their own label. So you can be sure that it's unique!
Kept this very pretty and great-fitting 'Glitzy A Wonderful Top' in blue.
I LOVE how casual it can be with shorts yet it will never look lazy or sloppy.
With jeans or leather pants it can be so dressed up too!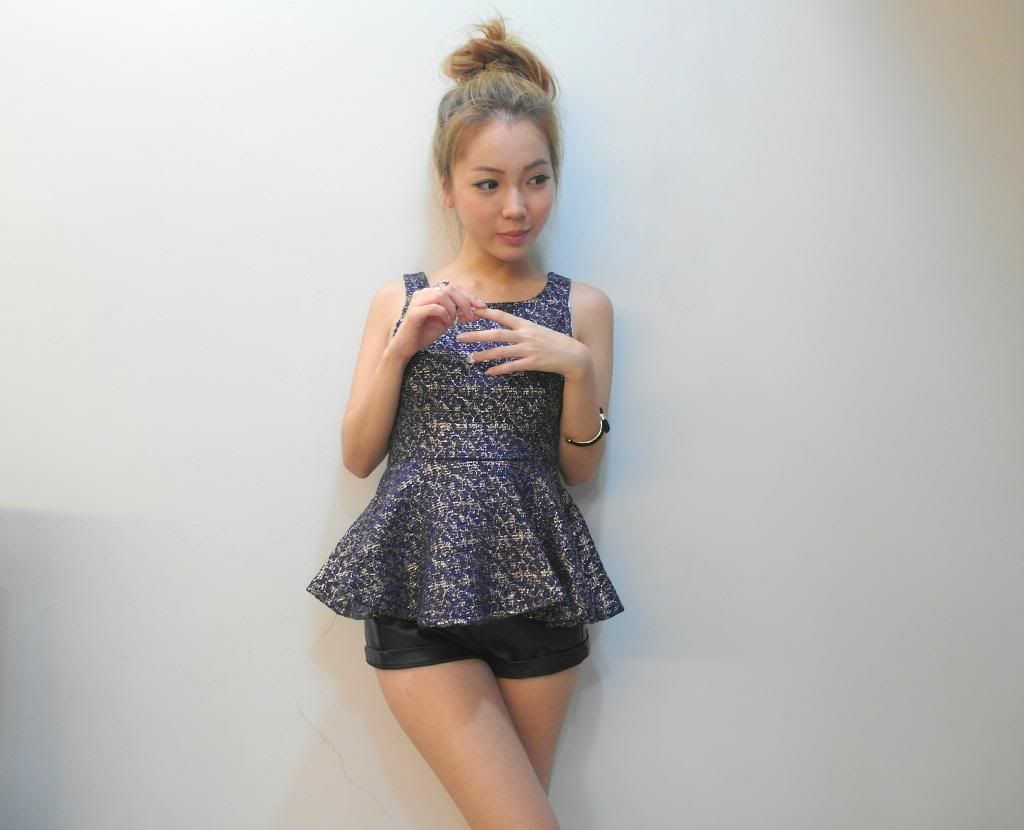 And I also kept this ultra comfy and casually stylish Laze Daze tunic top!
Yes I kept the white one ~~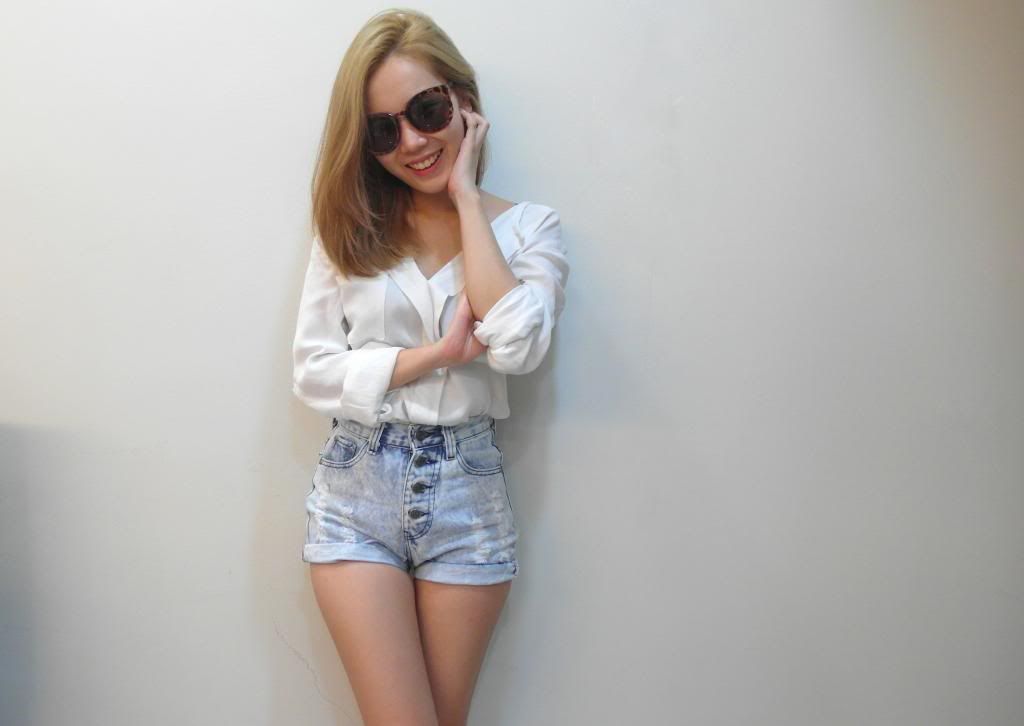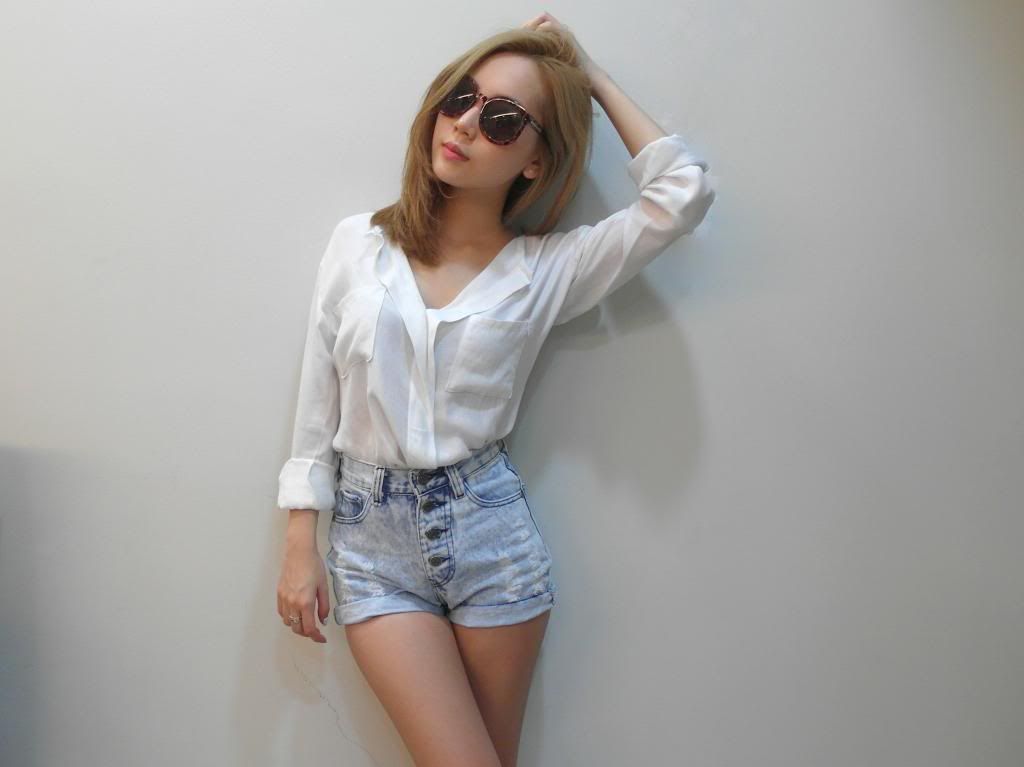 They also have this $10 shopping voucher (No minimum spending required) giveaway going on and a winner will be picked at random daily!
All you have to do is upload a picture of yourselves in any Hollyhoque outfits and #Hollyhoque + @Hollyhoque.
*Accounts must be public for them to pick the winners (:
On top of that, all my readers that quote your URL gets 10% storewide (Valid for 1 month from date of post)
*Not applicable with other ongoing promotions
Shop with HOLLYHOQUE now!
HOLLYHOQUE IS ALSO AT FAR EAST PLAZA, #01-31*