Yes, I'm back again with another advertorial for NakedFlux!
You can check out my previous one
HERE
.
This time, I kept 2 pieces of really easy-to-wear and quirky cute tops!
Here is me in their grey Darth Vadar TShirt on the way to school ~~~
It's so quirky and cute I WANT THE YELLOW ONE TOOOOOOOOOOOOOO!!!!!!!
Also this polka dot top! Very cute right?!?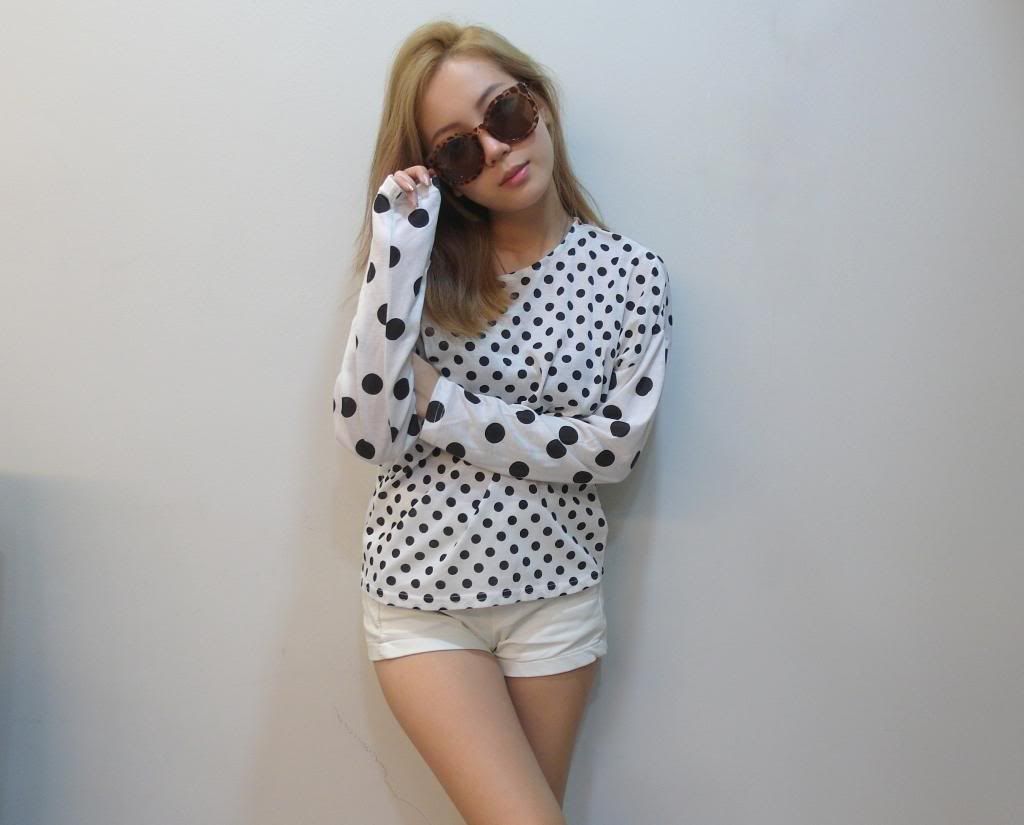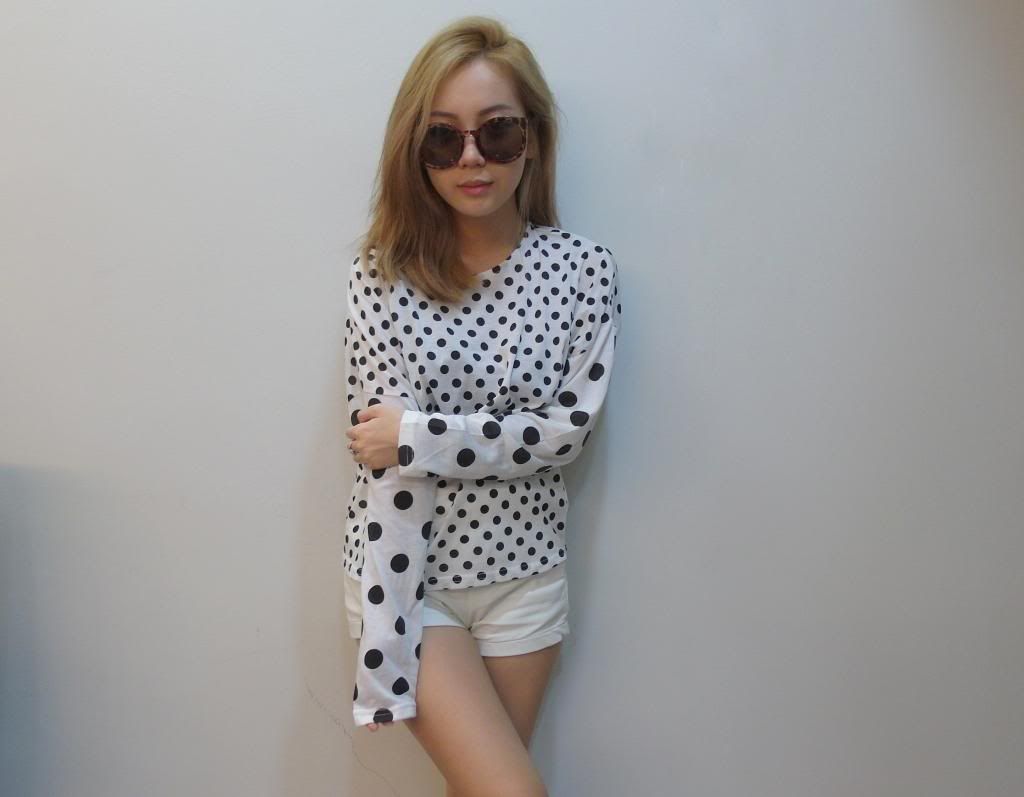 Check out their other awesome new arrivals from NakedFlux now before they go OOS! You really don't want that to happen, I'm sure.
What I love about them is that their prices are REALLY affordable!
Nakedflux also brings in unique apparels & accessories that you cant/hardly find at other blogshops!
*Free gift with any apparel purchase!
Remember to 'like' their Facebook Page! Join our "LIKE" and "SHARE" contest to win an item of your choice.
Quote "nfxrchlwngx" for free Normal Postage! Valid till 8th March 2013! :DD