Do you guys remember the advert I did for MIYOC a while ago?
If you don't : click
HERE
!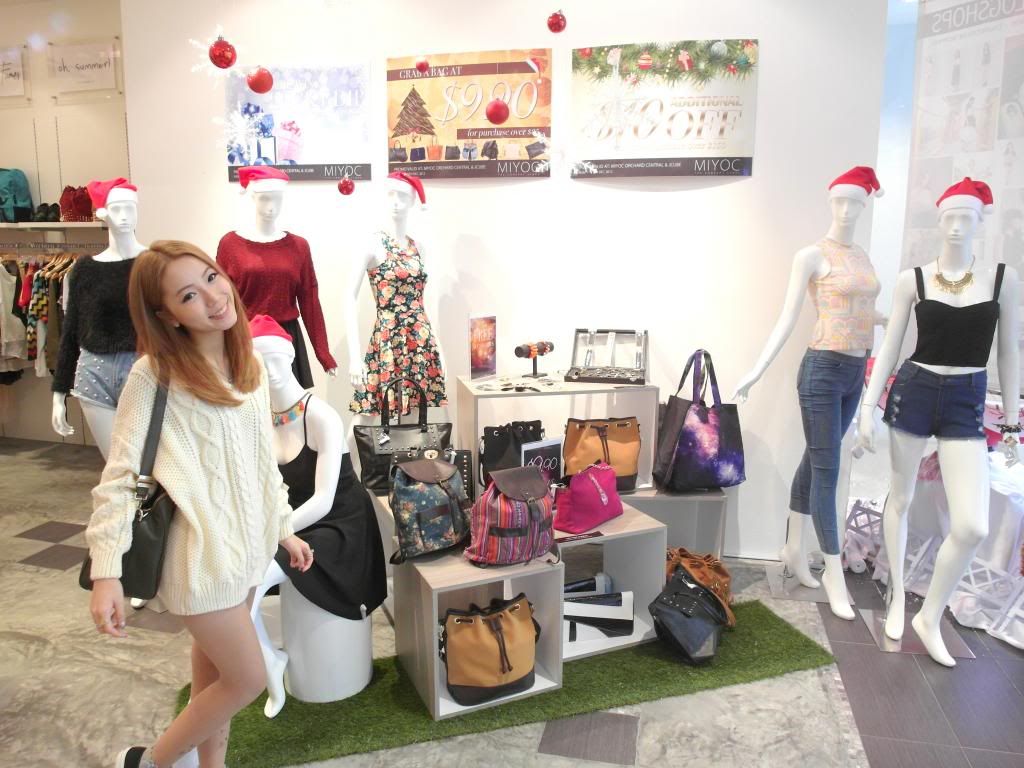 Anyway, the point is that they are back with a huge sale event!
They have a huge variety of clothes as I've mentioned before, so you don't wanna miss this sale event for sure! 70% off ok!!!!
Here are some sneak previews!
They have all the names you already know and love!
So don't miss out!
Event is on 22-24th March, Friday-Sunday.
12-9PM at Miyoc Orchard Central #05-12, 11-10PM at Miyoc Jcute #04-14
Not just apparel are on sale, bags and shoes are also on sale
You can even find clothes at $10!!!
*No trying for this sales period*
Happy Shopping, girls!
;)