This is my second time working with Skinny Bonnie and I was really excited to hear that they wanted to work wimme again because the last time, I got so many compliments on their pieces!
;)
"
Skinnybonnie
is back with a brand new collection providing a wider range of apparels, suitable for all occasions at an affordable price."
Their new collection comes with many trendy and edgy outfits.
So what are you waiting for?
Here I am in their white tie knot dress and I love how well it fits!!!!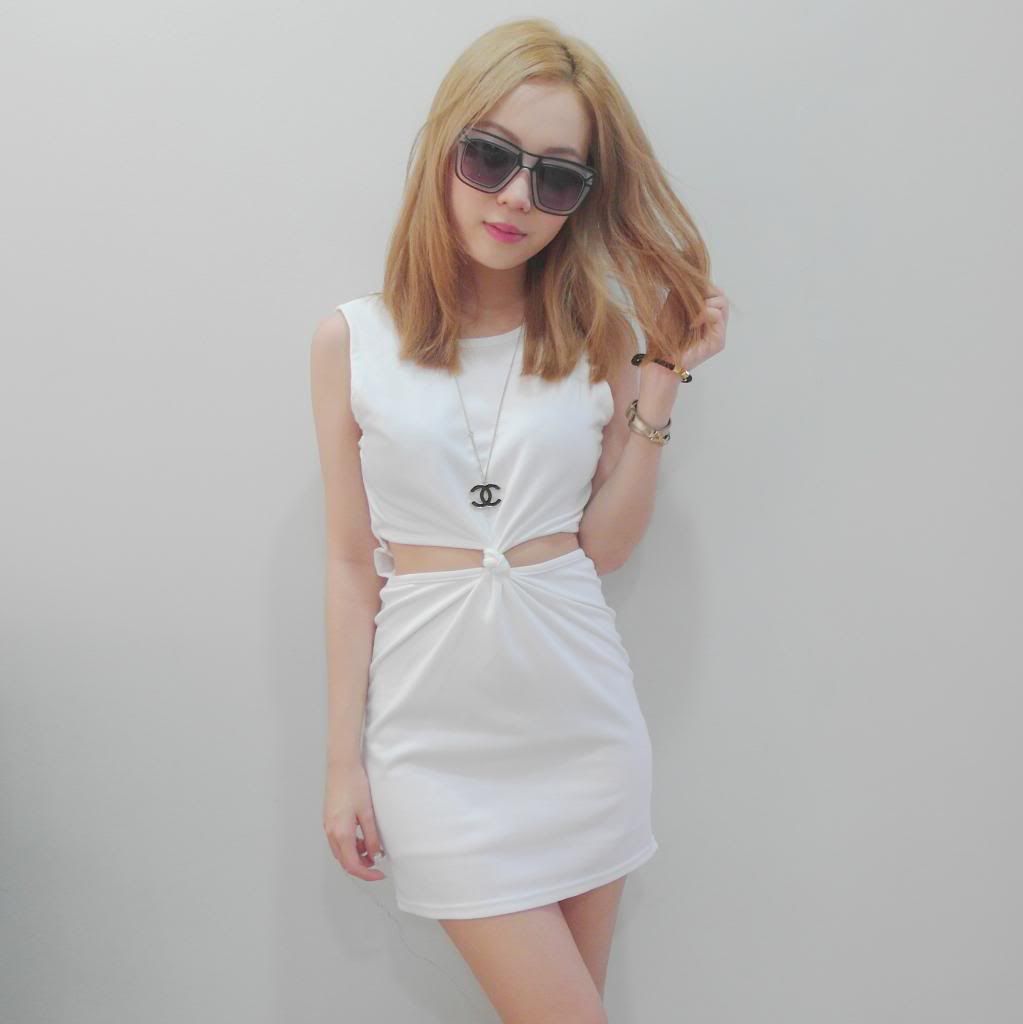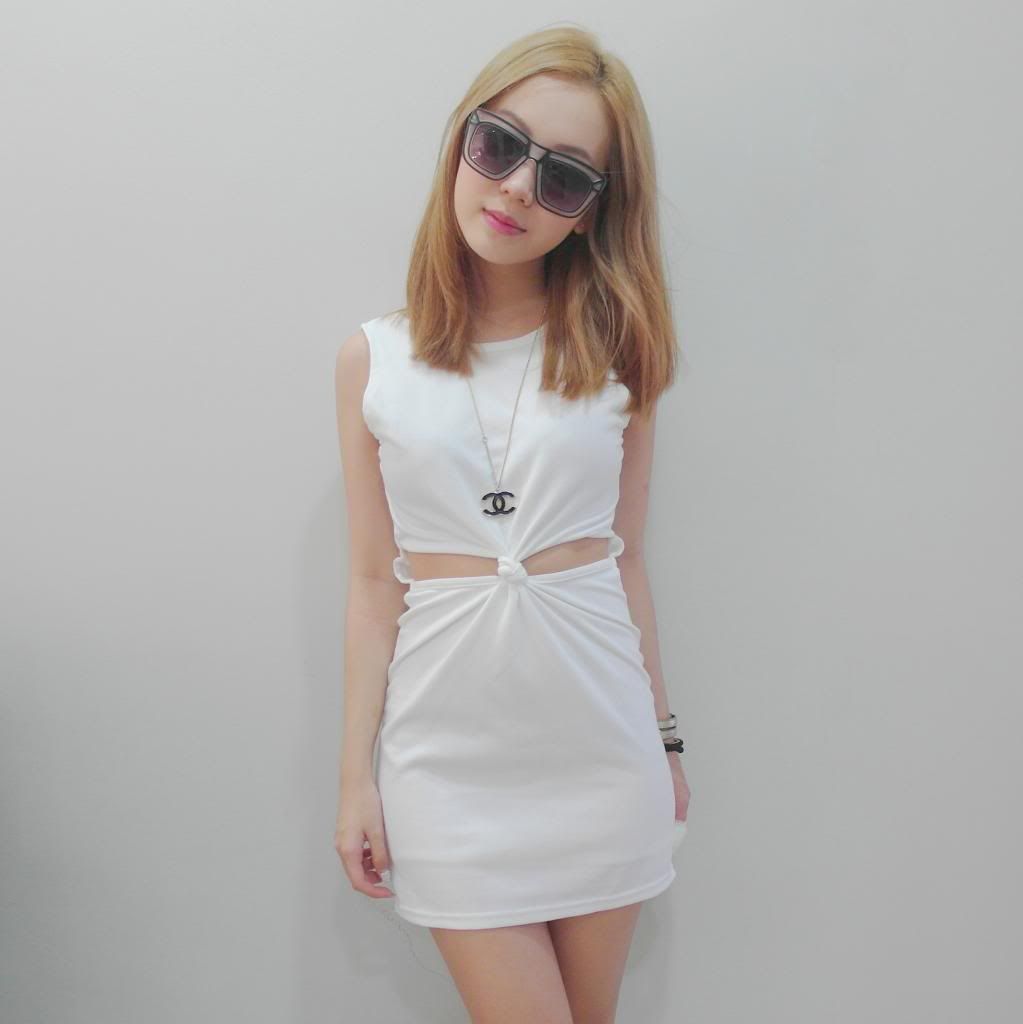 Also wore their black simple studded neckline/back dress to school that day.... (then I ended up in the hospital to get stitches....... but the dress is still nice heheheh)
Yo will regret NOT checking out their latest collection so gogogo click click click now!
Remember to like them on
facebook
to get their first hand updates.
Follow them on instagram @skinnybonnie